In 2018 I led the process of planning
and implementing visual communication solutions for the new format of IKEA stores - the world's first store in the shopping mall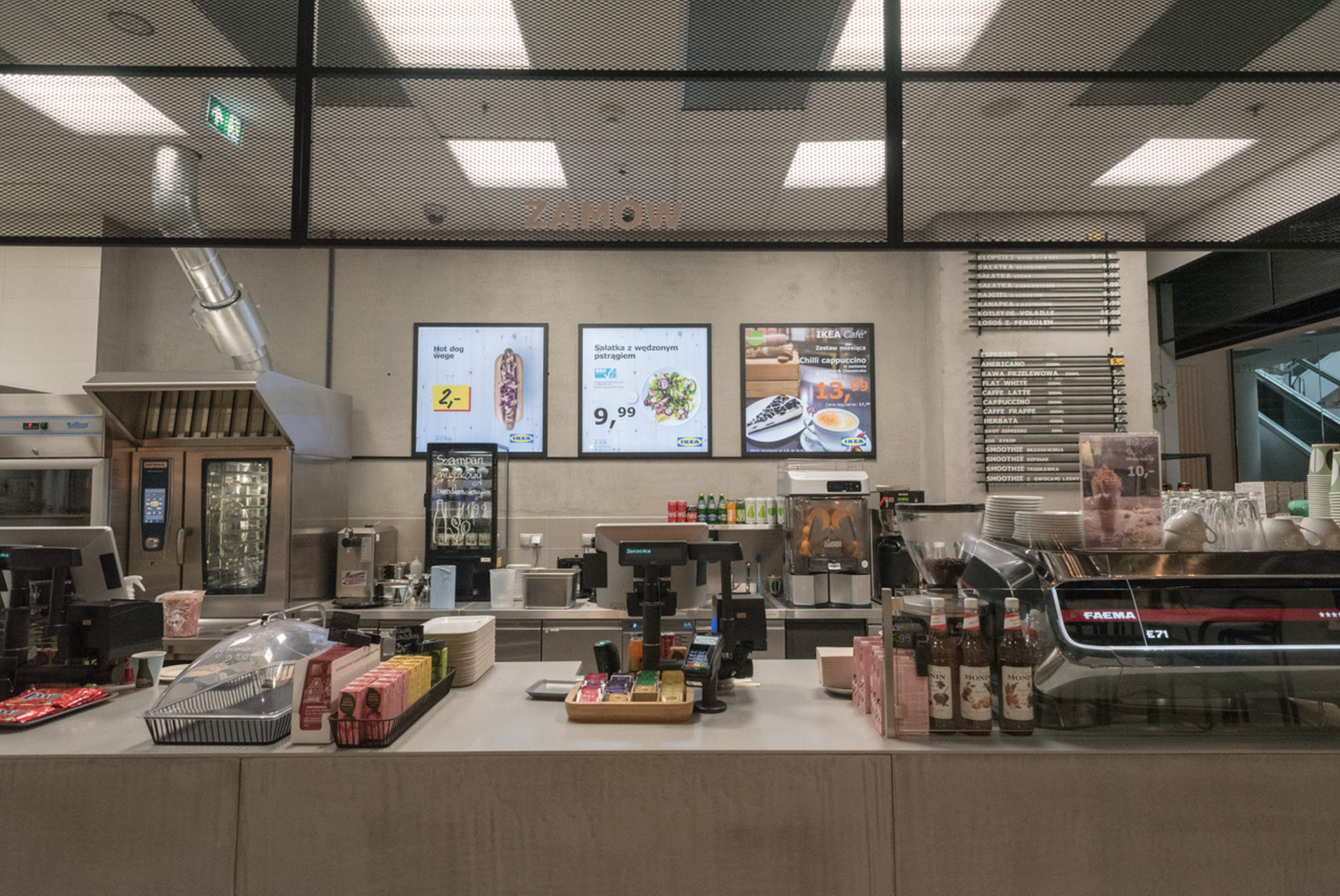 I was responsible for supervising the whole
process from local market and customers'
shopping behaviors analysis to design
and delivery retail solutions. I created new in-store communication concepts in order to inspire, inform, captivate customers and drive sales. Participating
in the store review process and follow up
on the project process, creating the project documentation and managing the budget
were also among my responsibilities.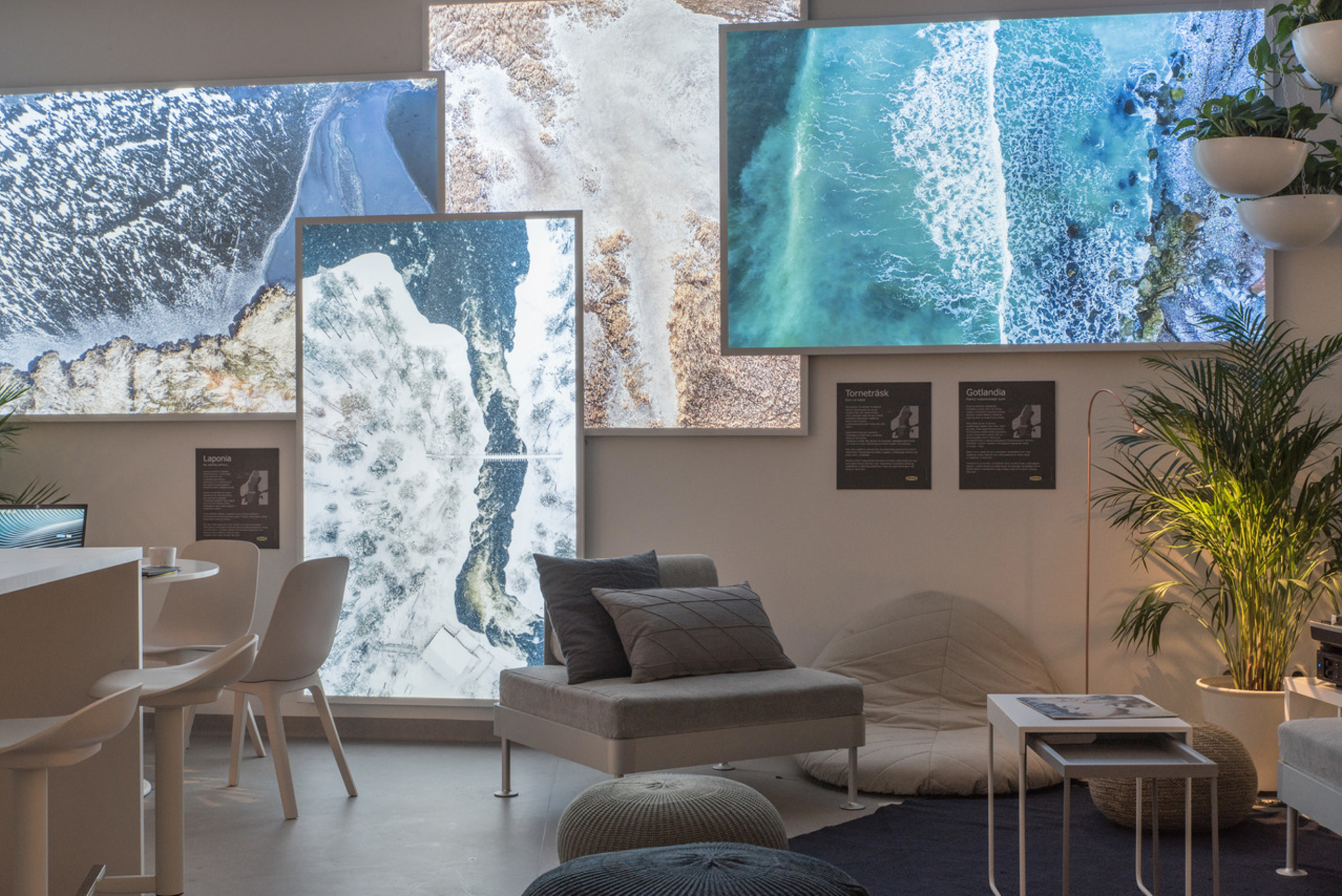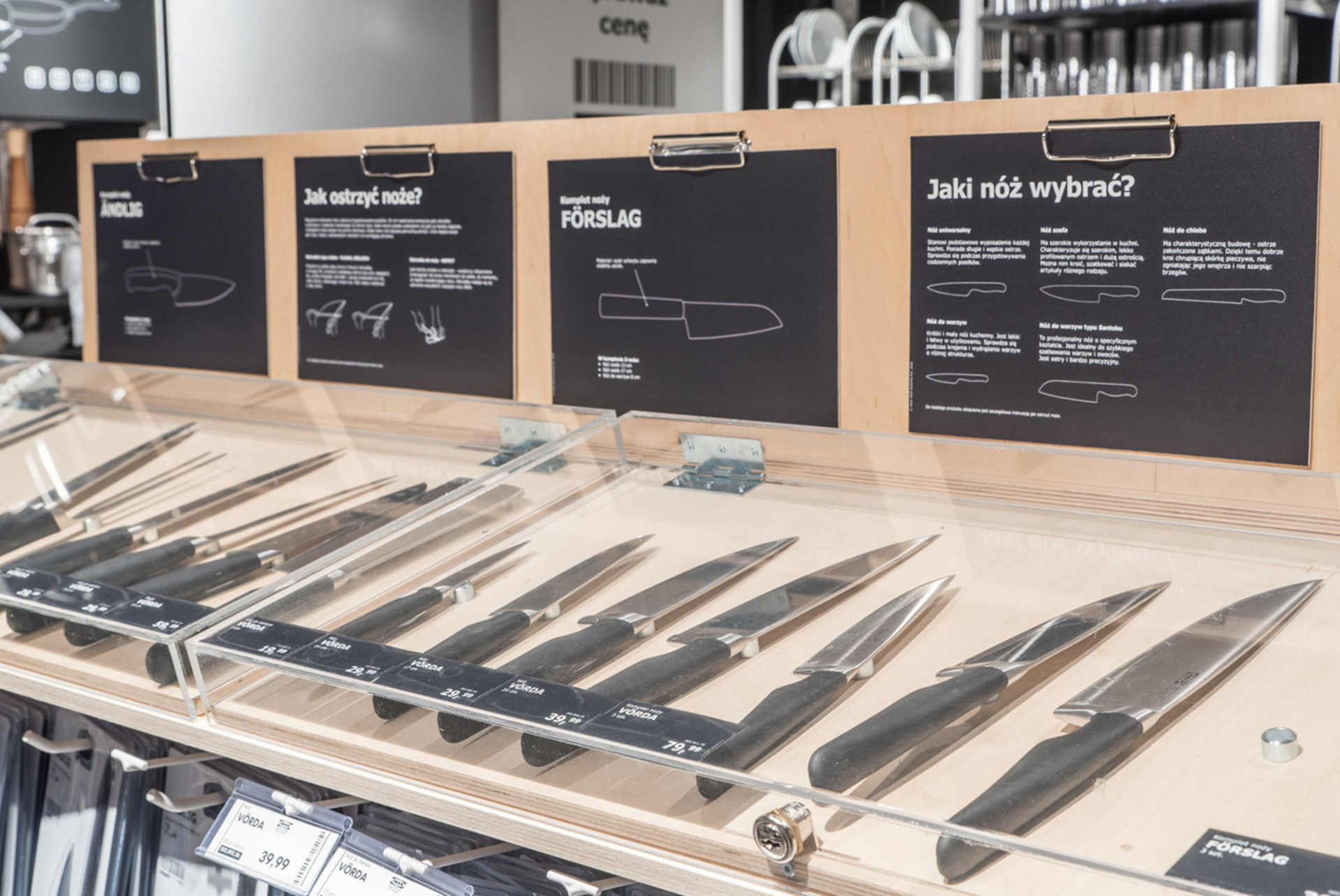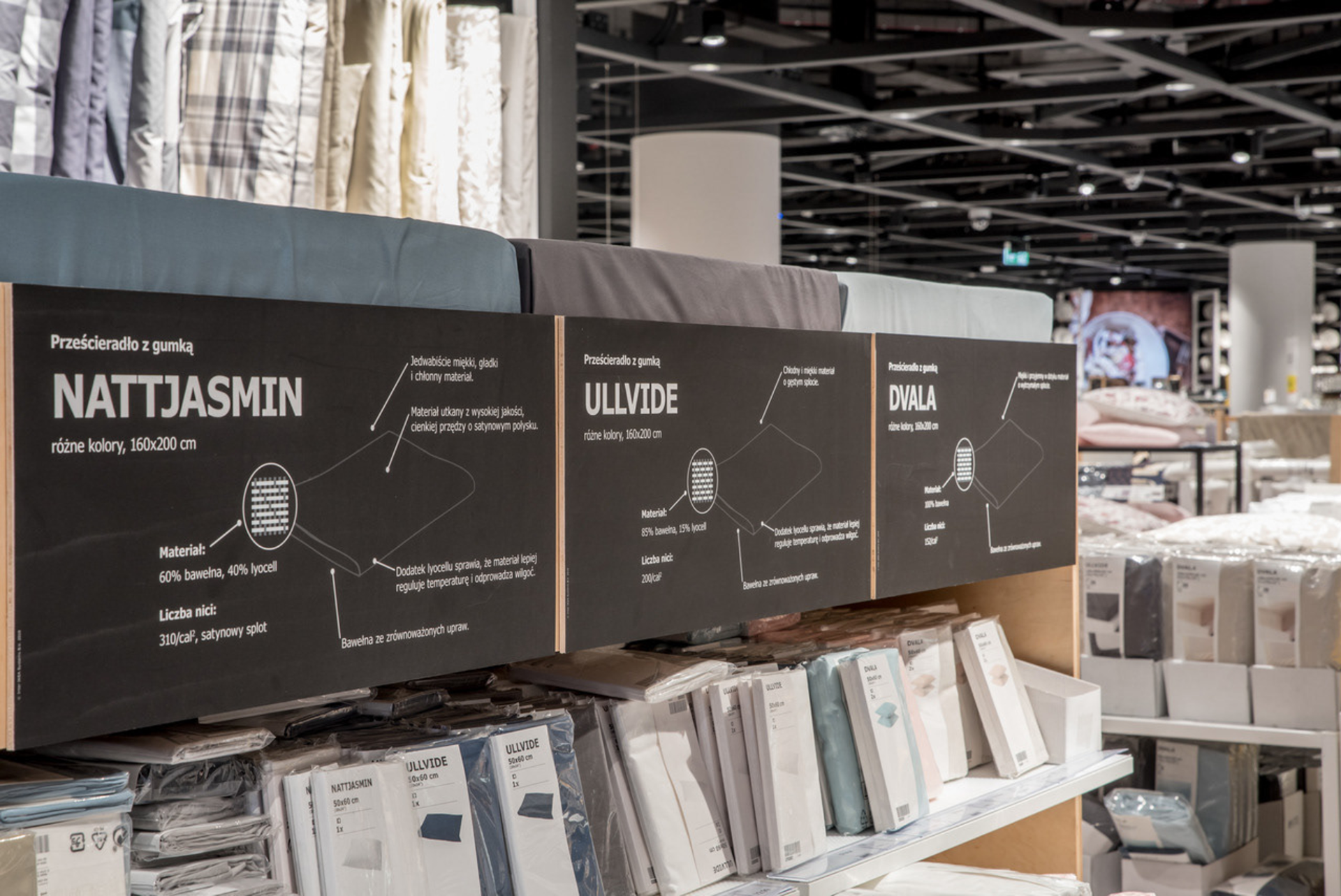 Product communication I've created was also implemented in other country stores.
I was responsible also for designing the first digital store way wayfinding - UI for all screens and actions. After launch, the concept was tested, developed and implemented in all country stores.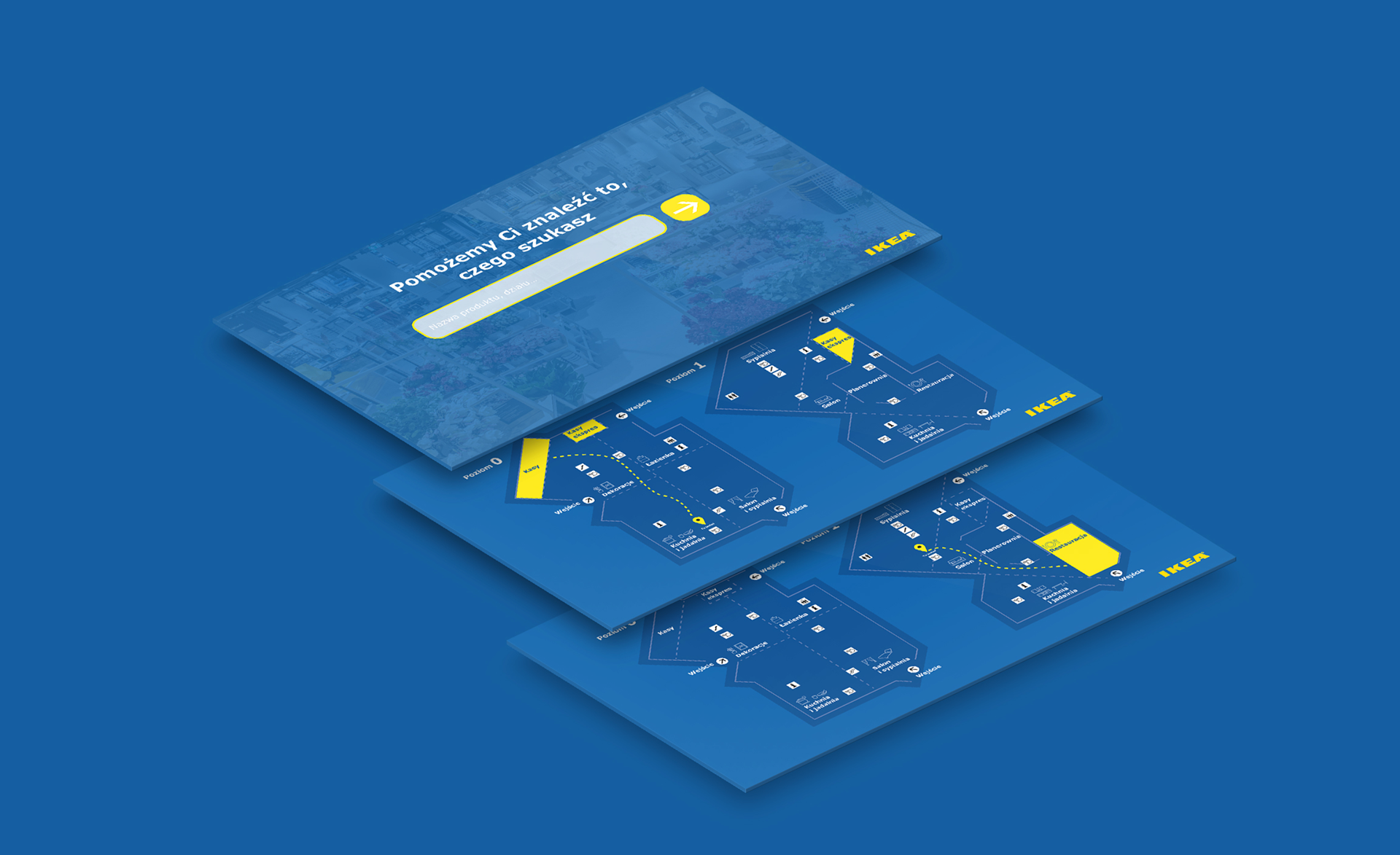 IKEA Cracow - new global sleeping department solution
In 2017/18 I was enrolled in the global project of creating the whole new concept of the sleeping department. Together with 4 other countries (Sweden, France, Canada and Japan), we created a completely new shopping experience.